Graphic design of
Stadtraumfahrt
logo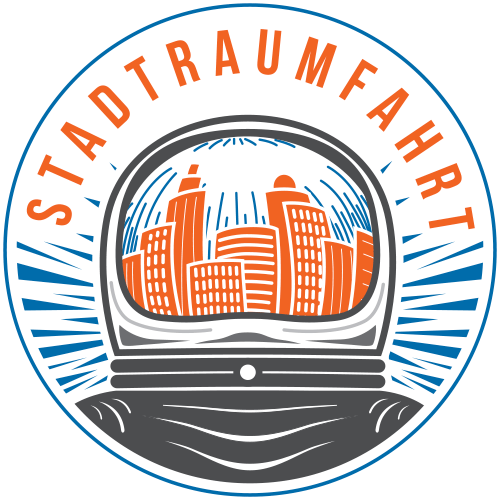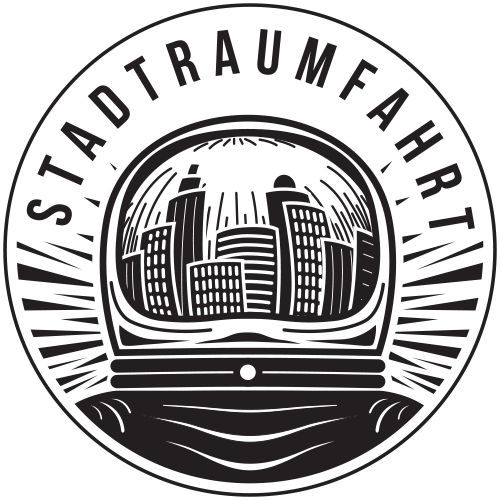 Some brainstorming sketches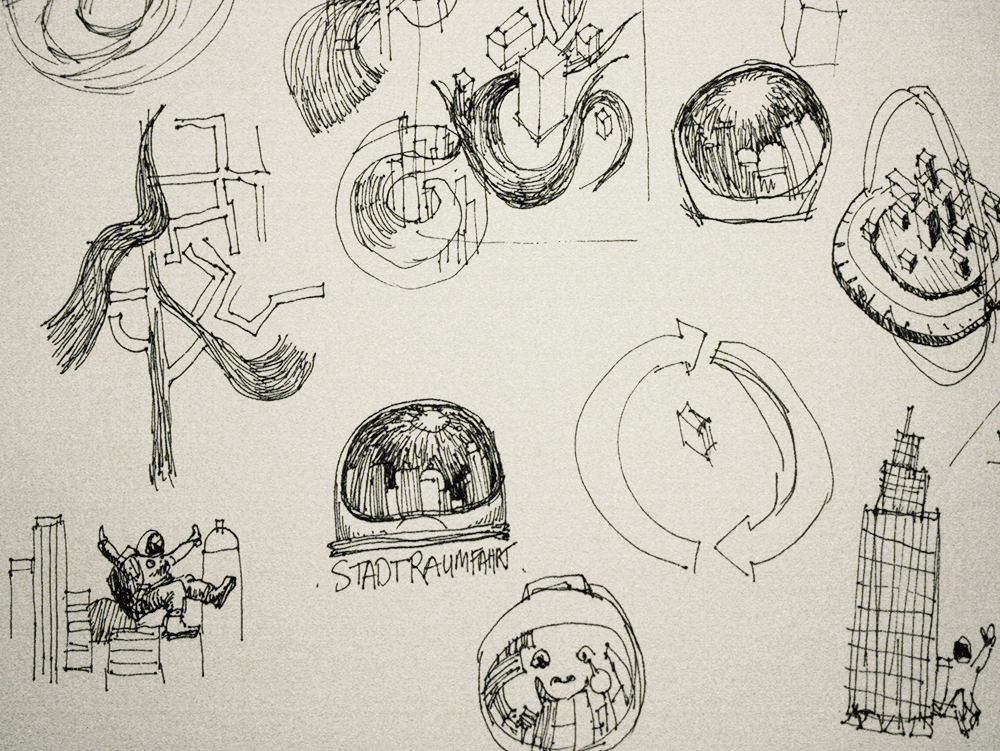 Graphic design of
Stadtraumfahrt
stamp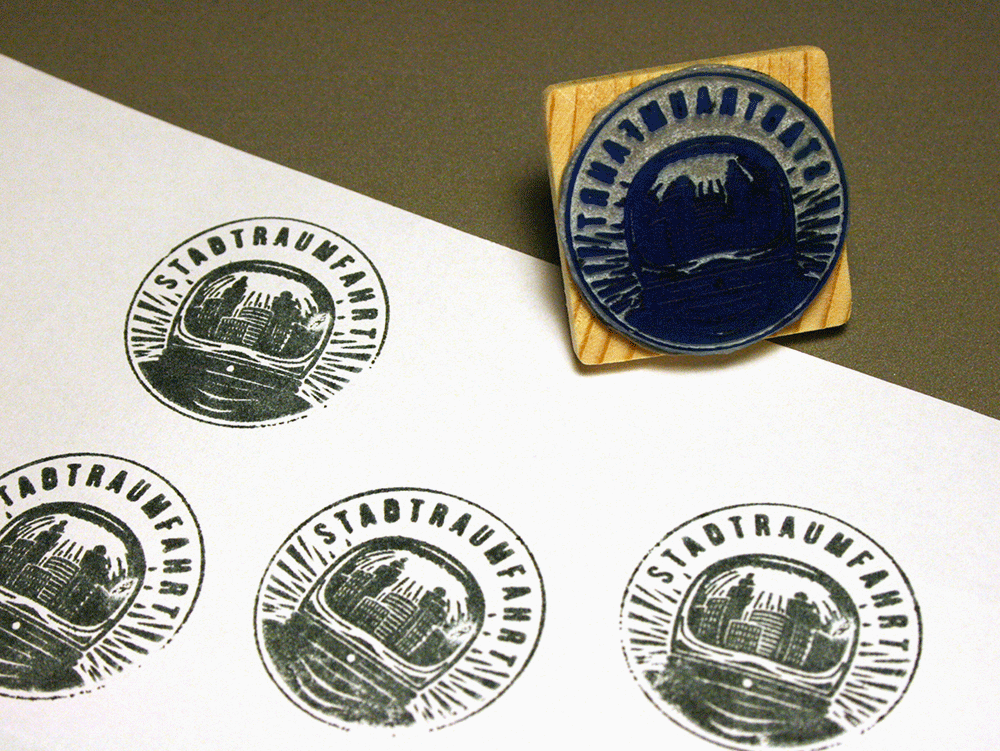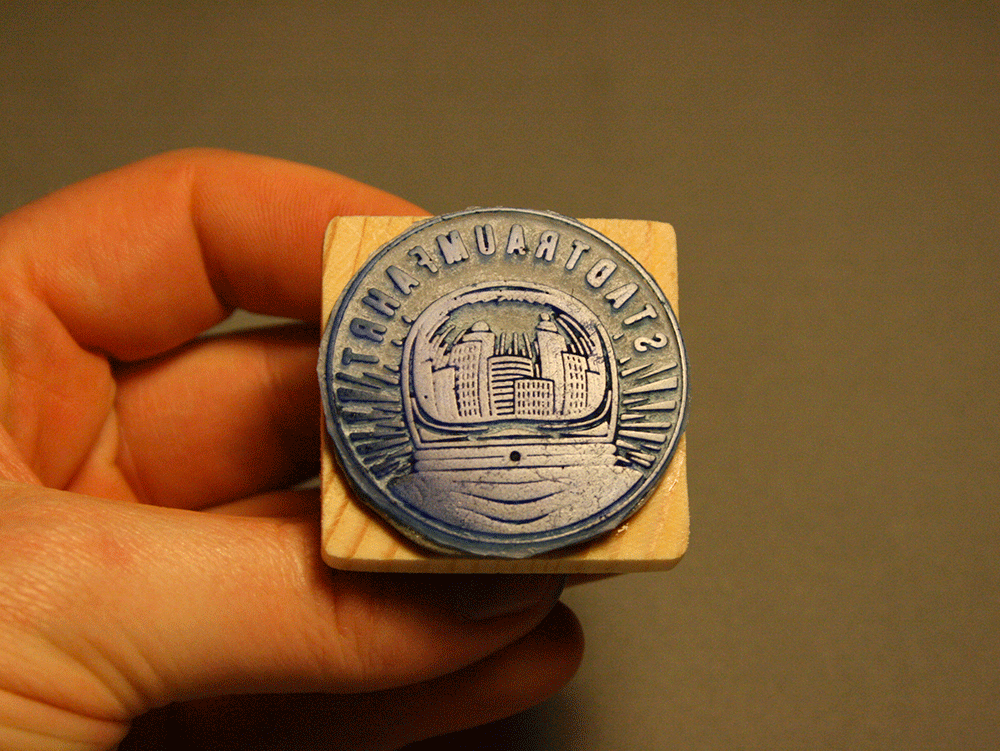 Want to know how to make your self such a stamp? Read this !
Graphic design of
Stadtraumfahrt
postcard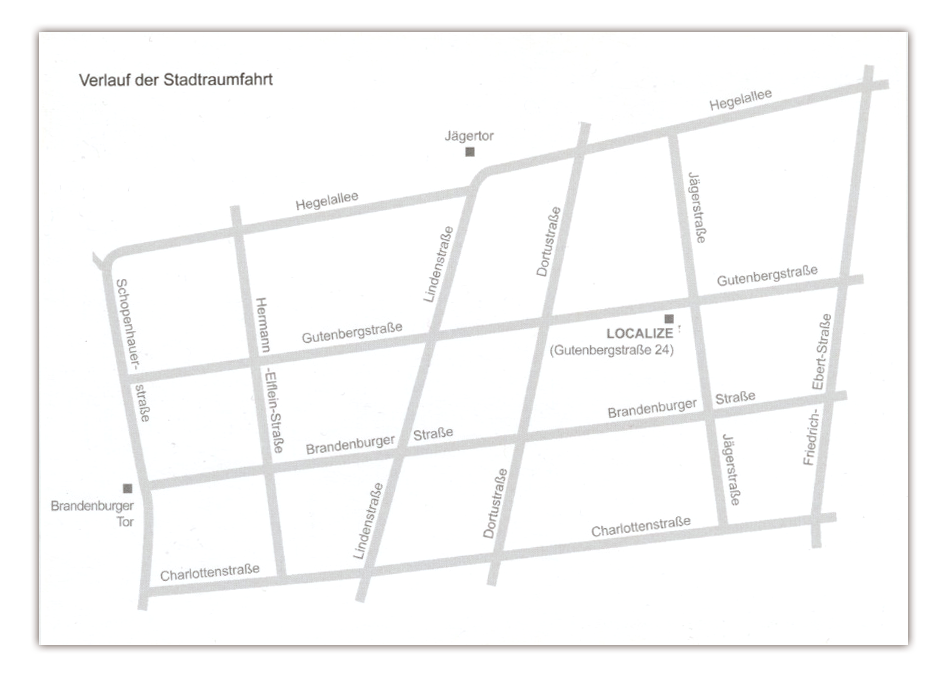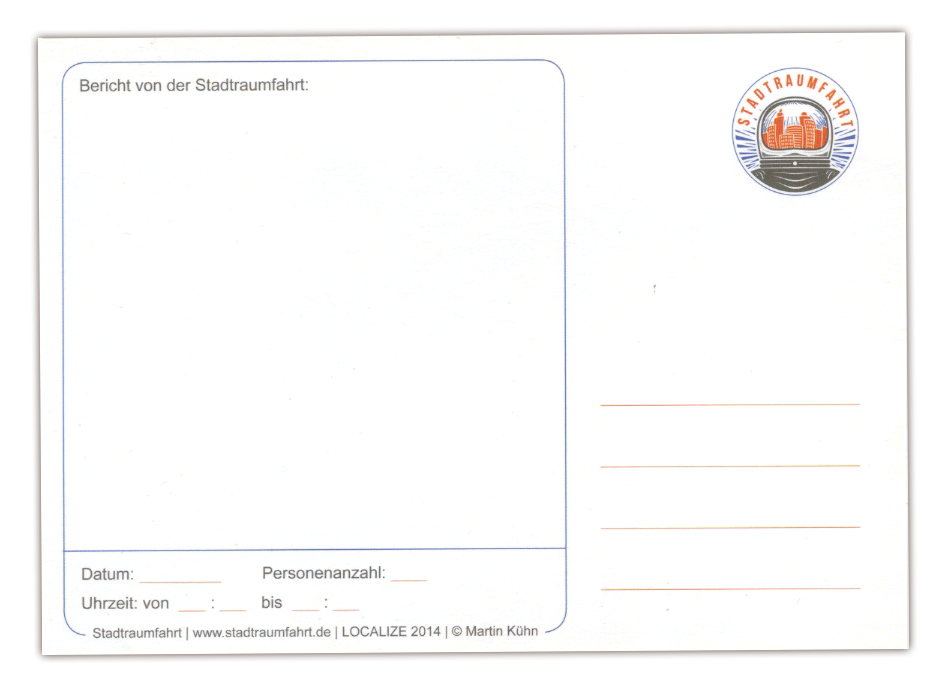 During the festival
LOCALIZE
in 2014 in Potsdam, with Martin Kühn, initiator of
Stadtraumfahrt
. The following photos are from Benjamin Maltry.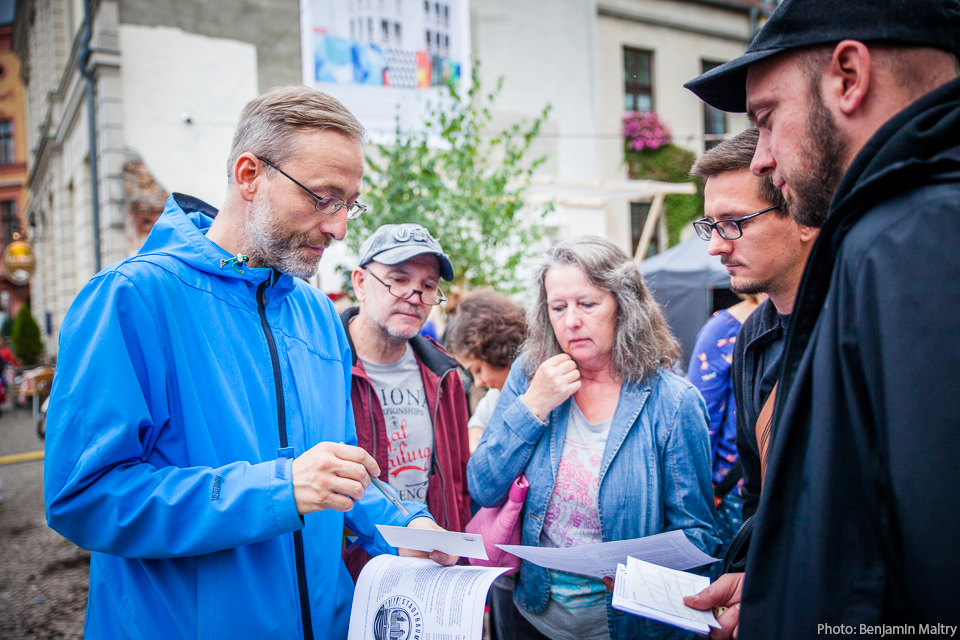 Each participant or "Stadtraumfahrer" walks across the Potsdam area pictured on the postcard, drawing his way and writing his feelings about this particular urban space.